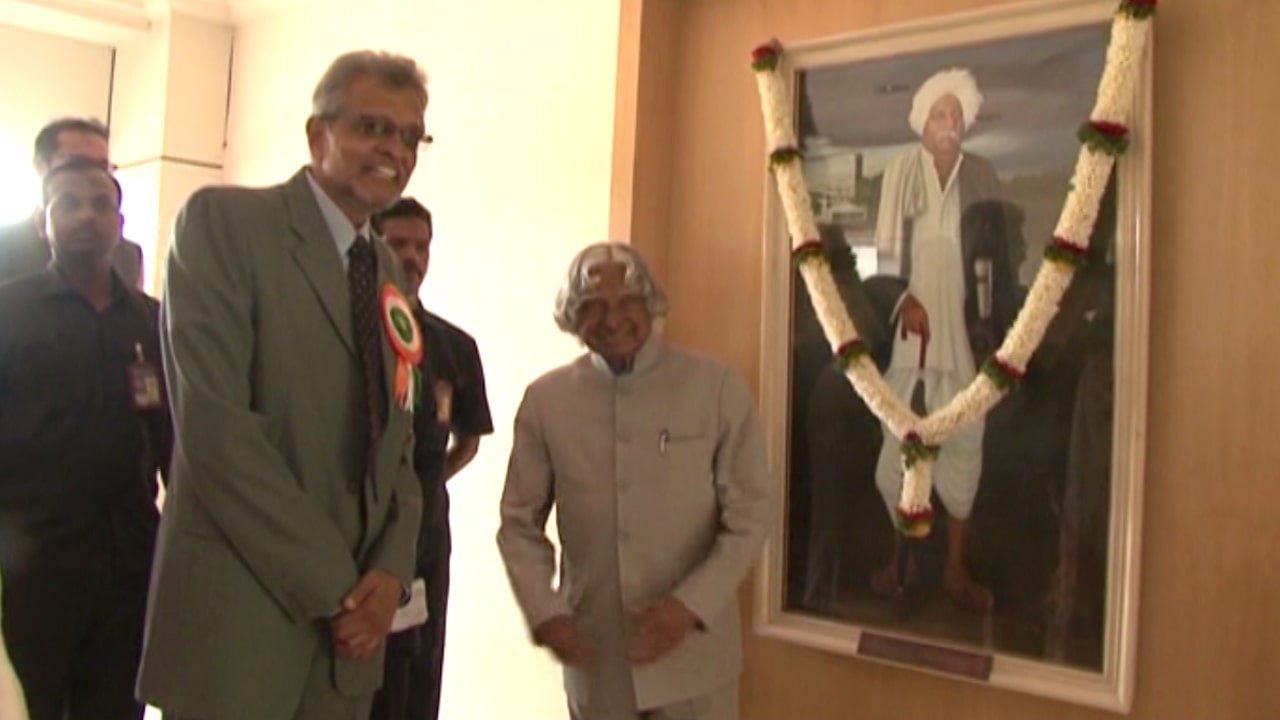 Making Life Meaningful
Welcome
Motivation, as the keystone in the arch of success, or Inspiration, as the seed of aspiration.
My definition of motivation is communicating why someone should follow your direction; how it will benefit them & how badly should they want it. Bad enough to reach for the stars? Inspiration is more meaningful and far reaching. Inspiration is communicating the reason to do something at an emotional level, where the benefit is for a larger group, people, or society. It's a reason to do something beyond yourself.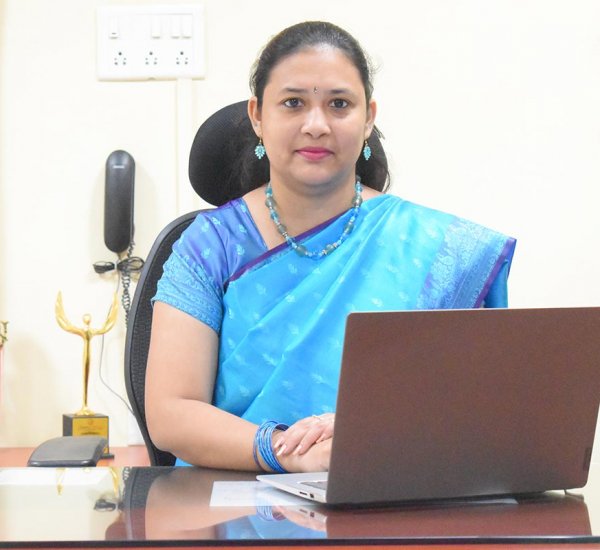 Through all the years, not only has the school been instrumental in being his guiding light, but what impressed us the most was the way his personality went through an all-round development- his extra-curricular achievements as well as the values imbibed in him.

Parents

I really appreciate the credible efforts that the faculty puts in everyday to ensure the holistic development of the students. This will eventually transform the life of students for good.

Parent

I wish to take this opportunity to thank all my kid's teachers who all have gone through the pandemic hard times holding the forte to teach kids adopting new models, tools and approaches.
They are exceptionally good, based on their presentations and sharing articles, I truly appreciate their knowledge.

Parents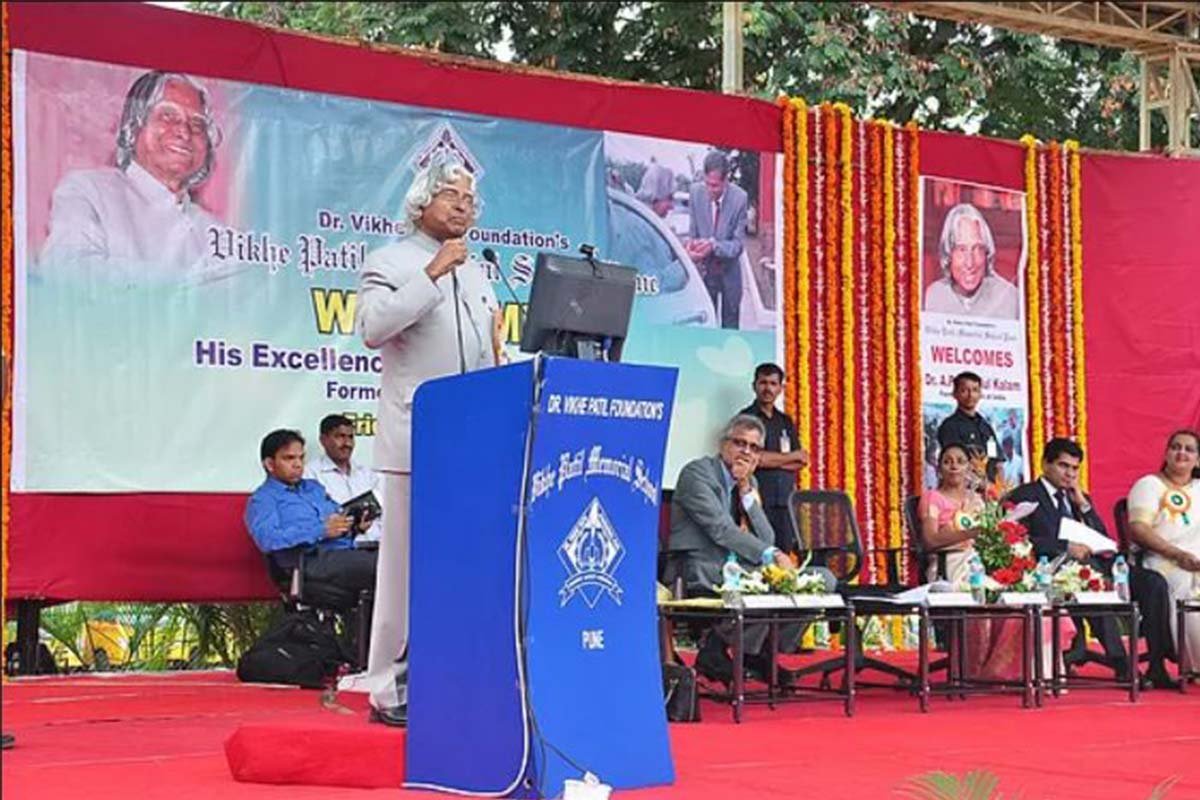 Rich Legacy
---
Being one of the best in the school education sector, the VPMS family of schools draws from a rich legacy inspired by Padmashree Dr. Vitthalrao Vikhe Patil and an all encompassing vision of the education we need to impart to the future generations.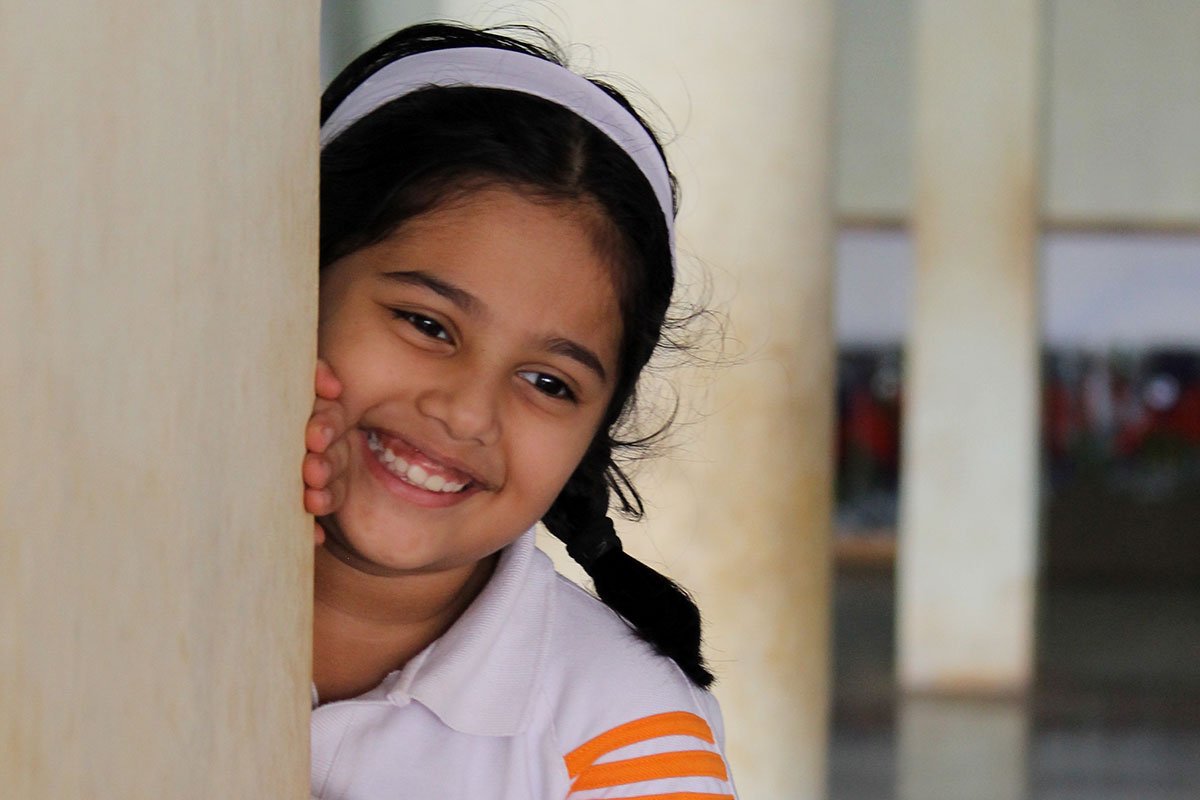 Contribution to National Education
---
The VPMS family of institutions has always understood its responsibilities, not just towards our students, but also towards nation building. In tandem, we have come up with ideas from time to time and developed them to be used for India as a whotextle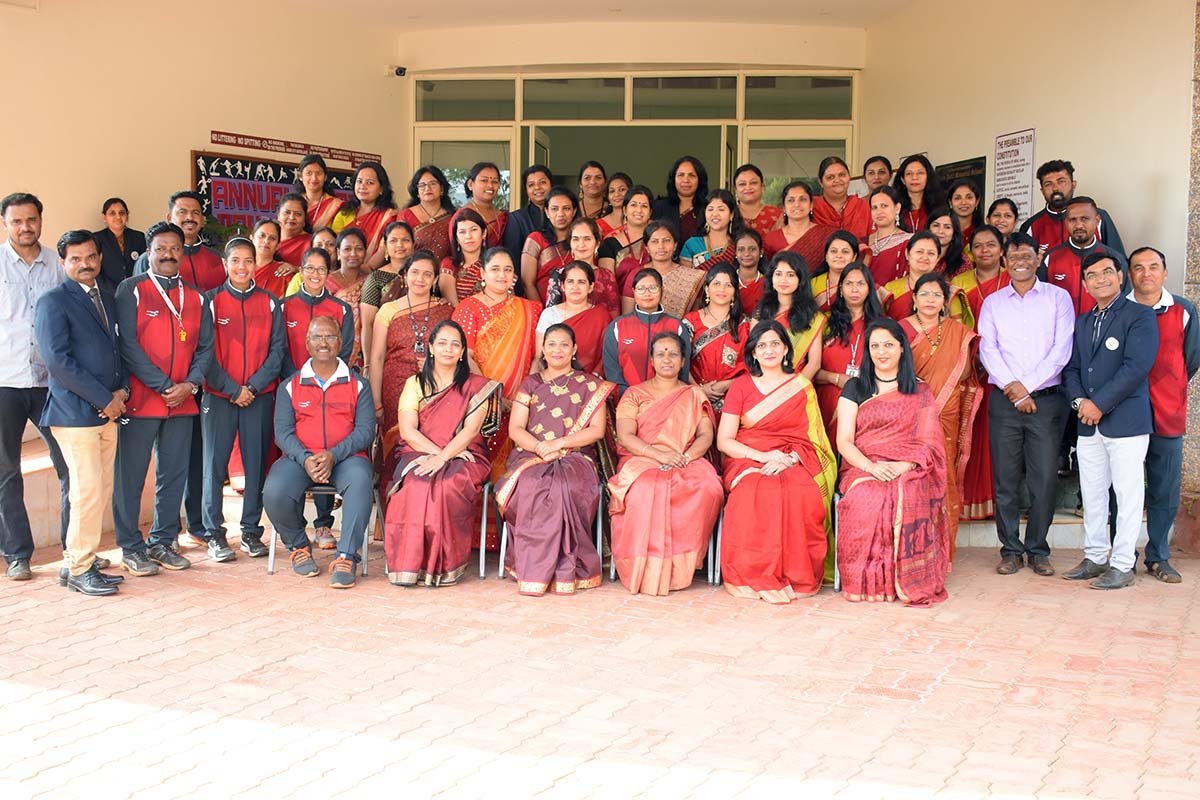 Handpicked Faculty
---
In order to maintain a perfect balance of experience, talent and teaching ability, each staff of the Vikhe Patil family of schools is scrutinised, groomed and developed to deliver an unmatched teaching-learning experience.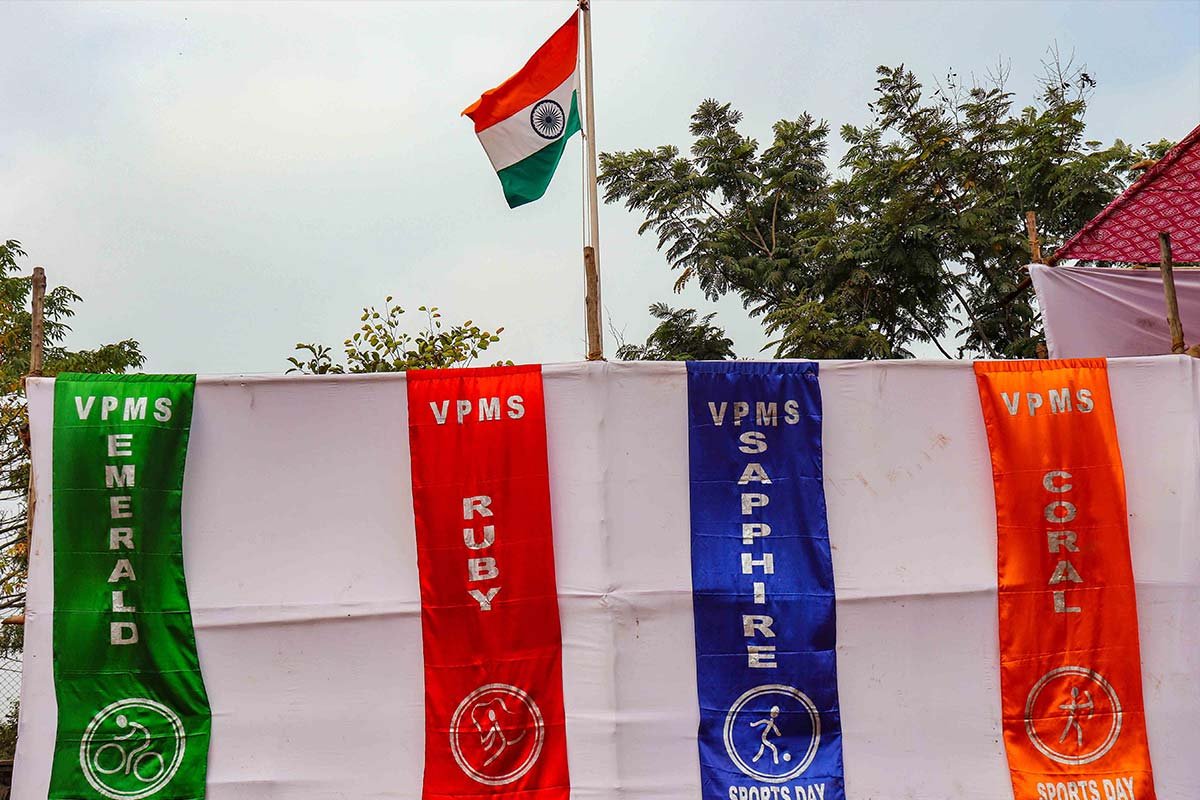 Diverse Campuses
---
The Vikhe Patil family of schools has a very diverse footprint including the rural Maharashtra heartland and the swift metropolitan Pune.
All the latest news from our Junior School, Senior School and across the whole school.
To find out more about what goes on around the school and to keep up to date with the latest events please connect with us via our Facebook page.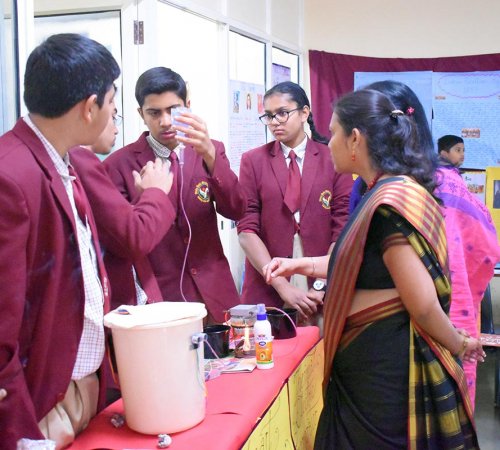 Joining VPMS
We are proud to offer an all-through education with our Junior School and Senior School. Each school has its own distinct personality and pupils join us at several entry points. No matter the age of your child, our experienced Admissions team will take you through the admissions process and be on hand to answer all queries you may have.