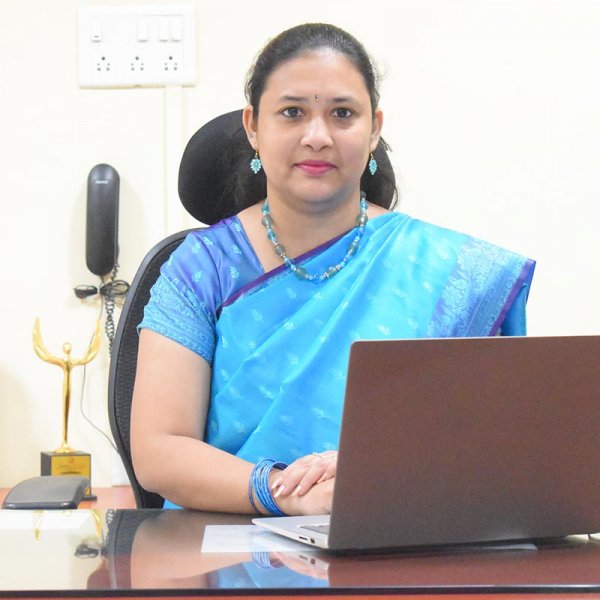 The Principal's Vision
Motivation, as the keystone in the arch of success, or Inspiration, as the seed of aspiration.
My definition of motivation is communicating why someone should follow your direction; how it will benefit them & how badly should they want it. Bad enough to reach for the stars? Inspiration is more meaningful and far reaching. Inspiration is communicating the reason to do something at an emotional level, where the benefit is for a larger group, people, or society. It's a reason to do something beyond yourself.
A gifted leader will know how and when to use each at the right time. Because, timing & placement of them is crucial, so is the use. A distinctive but sure dealing of either or both, would ensure maximum effect & the person/people would function in the desired manner.
The reason the distinction between motivation and inspiration is so important is this: for your ideas to have legs or a lasting impact, you must inspire, not simply motivate.
Motivation is enough to generate short bursts of energy or commitment to a goal. Inspiration is what motivates a person to spend their own time working on something. Inspiration is what gains commitment to spend a lifetime working toward a higher ideal or purpose.
Inspiration will always lead to more impactful, farther reaching results than motivation.
So, the next time you need to get your team, your people going and working toward a goal, seek to inspire. Connect with your people on an emotional level and help them clearly see the benefits that go well beyond themselves.
My Vision for VPMS, Lohegaon, is to inspire my staff, students and parents to step up towards enabling a better, aspired, motivated and energised learning environment.